We Are Committed to Your Sobriety
Our Admissions Counselors are Always Here for You
Our Mission Is to Provide a Professional & Honest Approach to Lifelong Sobriety
Through a compassionate yet firm approach, our staff help to guide individuals to stay on track in their healing and recovery. We as a staff keep a very close pulse on all of our homes to ensure the healthy family spirit and psychology of the community.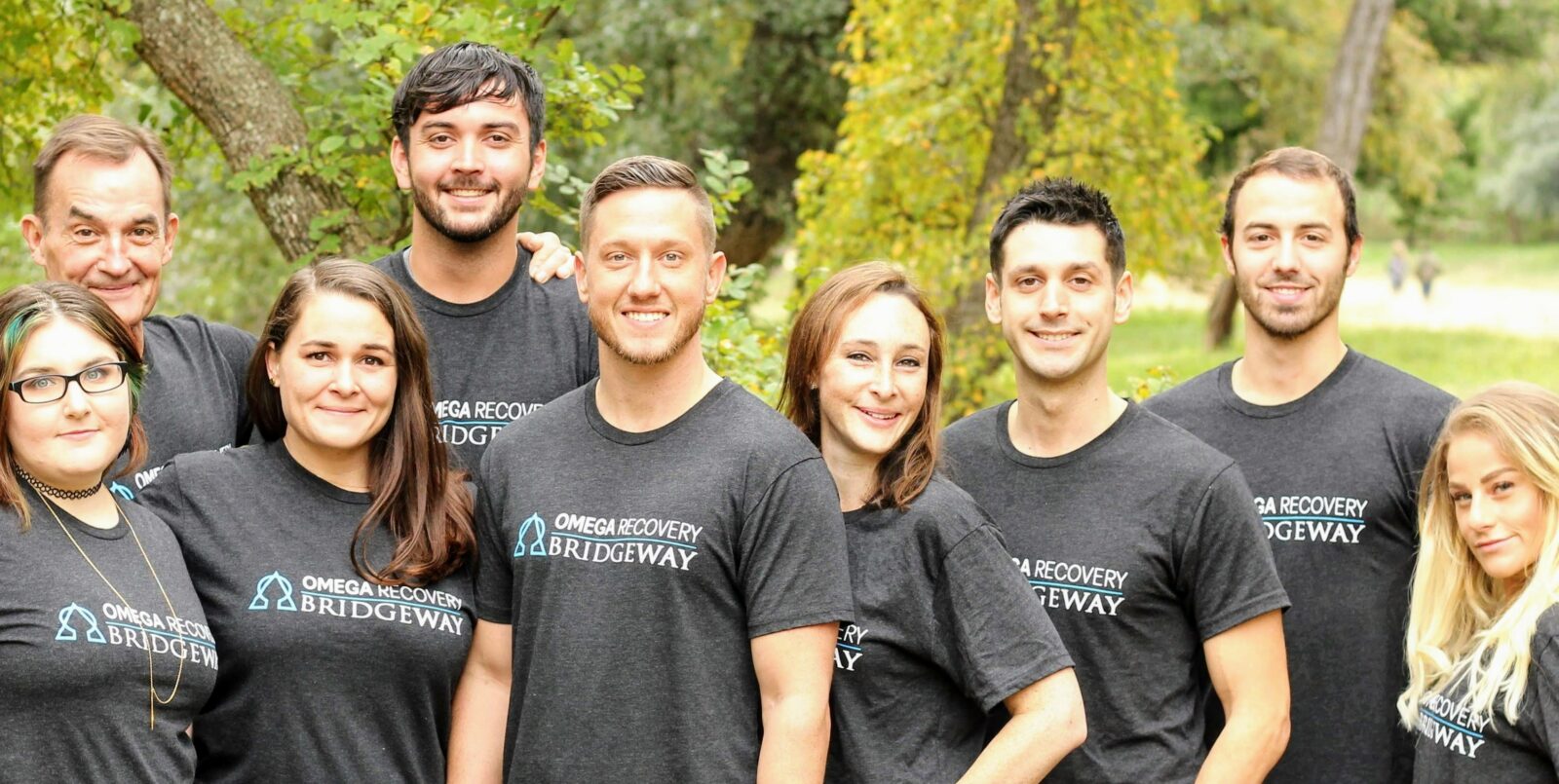 Nationally Known
Our guests benefit from our accomplished, master's level clinicians. Our programs are well known in the industry.
Professional & Friendly Staff
Our staff truly  believes anyone can heal their life and recover to live a full, healthy – joyous-free life.
Talk to Admissions Counselors
When you contact Omega Bridgeway, you'll communicate with an in-house Admissions Counselor.
Customized Programs
People come enter sober living at different stages in their recovery with different needs. For those reasons we have created a multi-level system to meet the client's individual needs.
OUR Structure
We operate from a place of love and compassion yet maintain strong boundaries and standards by which we hold firmly. 
Best Locations
Our houses are located South Central Austin. Just blocks from Town Lake, recovery meetings, Zilker Park, The Greenbelt,  Barton Springs, coffee shops and cafe's. 
Your New Life Starts Here
"Omega BridgeWay has gave me the safe haven to work on recovery that I am forever grateful for. The best experiences have come from the community that lives here. I have been able to make lasting and true friends here who have my back and support me. The house managers and owner provide a safe environment for me to be able to go through the necessary steps of recovery without worrying about distractions that life outside of sober living brings."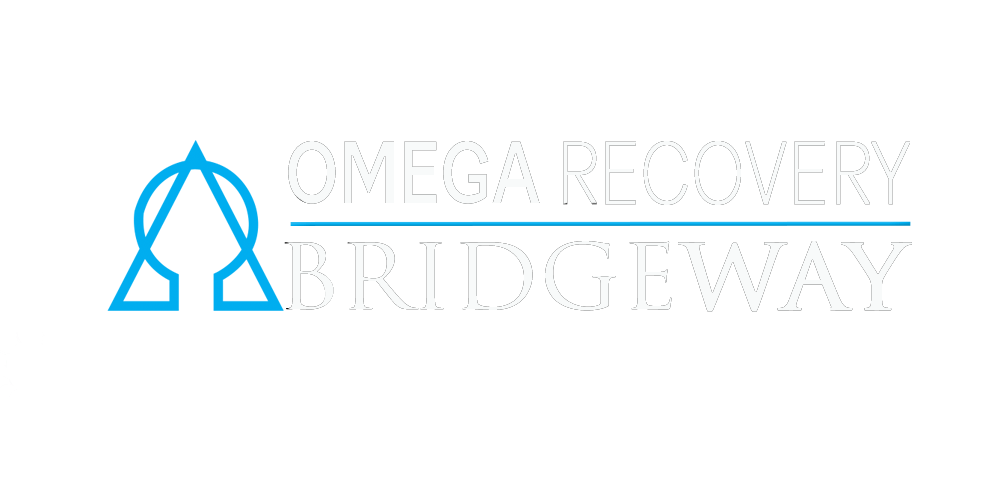 YOUR SOBRIETY is Our Mission
We are Always Here For You