Recovery Support
Our "Thrive in Thirty" case management program is designed to offer added support during this critical adjustment period. Whether transitioning from a treatment center or institution, or seeking refuge from an unmanageable real-world situation, "Thrive In Thirty" offers invaluable structure and support that can reduce the risk of relapse, increase opportunities for financial freedom, and enhance the overall quality of life of our members.
What is "Thrive in Thirty"? And how does it work?
All members will attend weekly support groups run by the facilitator. This provides us with an opportunity to get to know our members on a more personal basis, while providing our members a chance to stay connected. Our group setting focuses primarily on five key areas: recovery support, job support, referral suggestions, educational support, and life skills. During our weekly groups all members are required to set goals, and identify actions steps that can be taken toward each goal.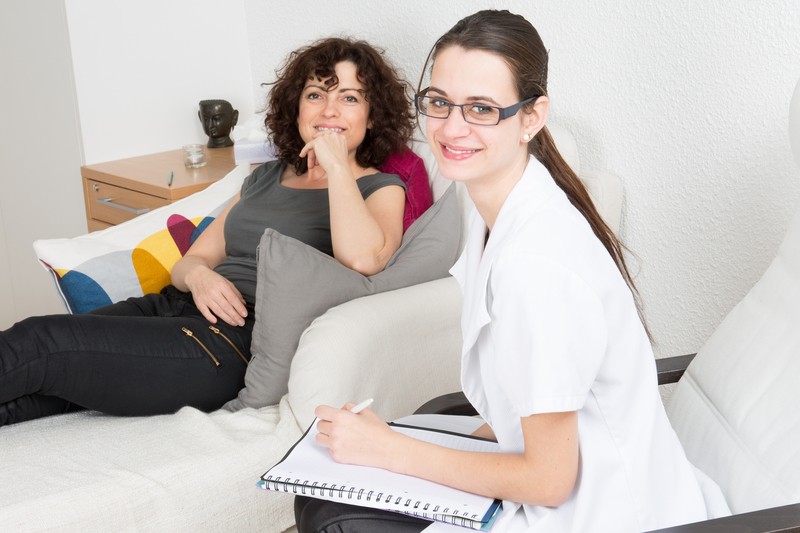 Recovery Support: All members are required to work a program of recovery with a sponsor or mentor. Suggestions about how to find a sponsor, and meeting times and locations will be provided by the facilitator. 
Referral Suggestions: Many of our members require additional attention from psychiatrists, doctors, outpatient programs. Omega will provide trusted referrals to any member in need of additional care. 
Life Skills: During our weekly support groups our members will be learning to practice basic life skills, coping strategies, and clear communication. 
Job Support: Omega offers job support and referrals to employers that we've developed relationships with. Jobs are not guaranteed, however, we do provide assistance with resumes, applications, and interviews. 
Educational Support: If needed, Omega will provide information for GED programs, college course enrollment, and trade school enrollment. 
Weekly Communication with Families: The facilitator will be providing weekly check-ins with families and loved ones to share areas of growth, discuss areas of concern, and share weekly progress notes. Families should expect at least one 10-15 minute phone call per week.
People come to BridgeWay Sober Living at different stages in their recovery with different needs. For those reasons we have created a multi-level system to meet the client where they are in their recovery.

*All clients are enrolled in our case management program for their first 30 days.*
Morning Requirements:
Weekdays: up, bed made, daily chore done by 10:00 am

Weekends: up, bed made, daily chore done by 12:00 pm
House Visitor Hours:
Weekdays: 4:00 to 9:00 pm

Weekends: 2:00 to 9:00 pm
Overnight Passes:
First month: no overnight passes

Second month: one overnight pass per week

Third month: two overnight passes per week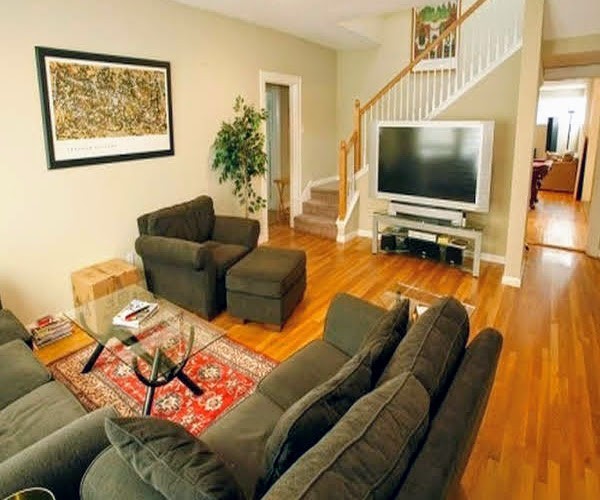 Curfew:
First month: 10:00 pm

After first month: 12:00 am
– Attend four recovery meetings per week
– Find a sponsor in the first week and work a recovery program
-Find a weekly service commitment
-Find employment, enroll in school or obtain a volunteer position in the first 30 days
-Attend all house meetings
-Keep personal area neat and clean up after self in kitchen area