Maui Recovery Center
Rehabilitation Treatment Programs
Bridgeway Sober Living homes are here for you through your recovery process. We get calls every day from people just like you who are suffering from addiction and want help. While we do not offer any actual drug or alcohol rehabilitation here in Austin, we have another facility in Maui, Hawaii that offers private rehab services.
Our highly trained staff in Maui are there for you to help you with everything from
detoxification
dual diagnosis
Substance Use Disorder Treatment
Emotional Healing Treatment
Intensive Outpatient Treatment
Partial Hospitalization
Maui Recovery is a unique place that focuses on many things. The highly trained staff is there to help you not only with recovery from Drugs & Alcohol, but also treating and healing the root causes of addiction.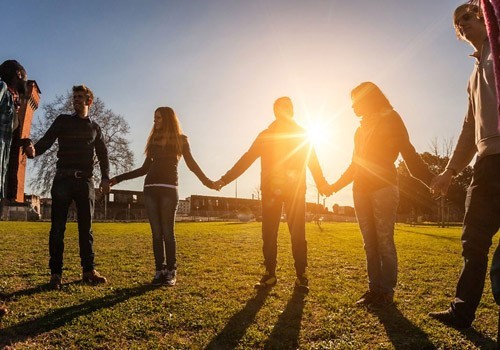 Benefits of Intensive Outpatient Program


One of the primary benefits of IOP is the ability of our clients to begin applying the vital life skills and coping mechanisms they learn into their daily lives while still actively participating in treatment. Our IOP program consists of approximately 9 hours of intensive therapeutic treatment each week spread over three days. Some of this therapeutic treatment will take place in a group setting, clients will also meet with an individual therapist once or twice a week for a one-on-one sessions and focused case management.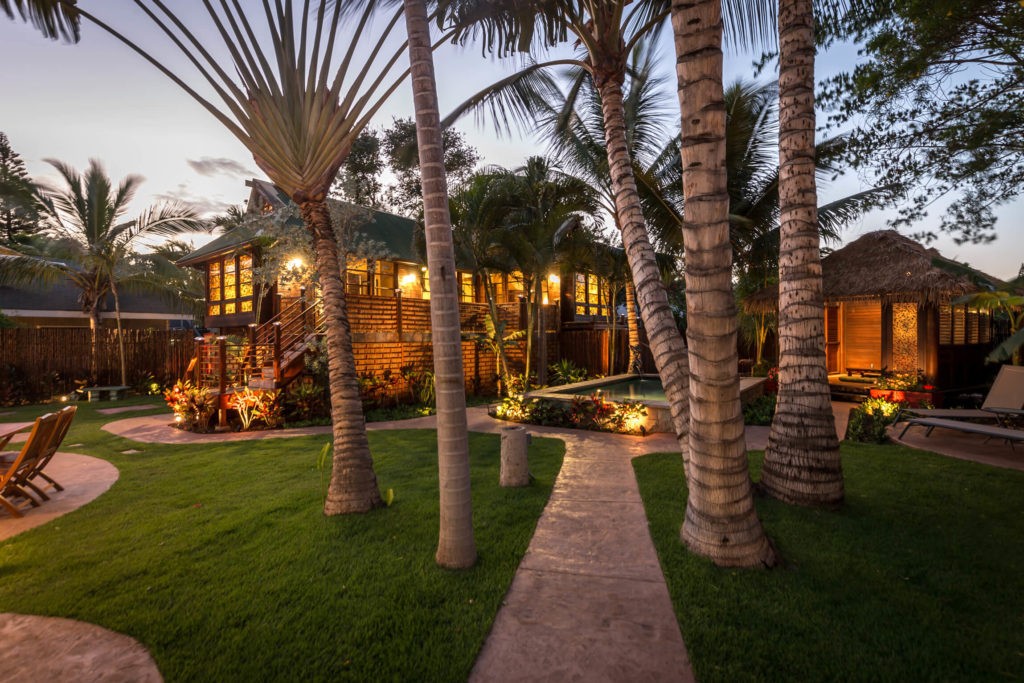 We know that in the field of addiction certain modalities or treatment methods have consistently been demonstrated to be effective. We select and customize your treatment plan from choices such as the following:
Board Certified Physician Consultation & Treatment
Motivational Interviewing (MI)
Cognitive Behavioral Therapy (CBT)
Eye Movement Desensitization and Reprocessing (EMDR)
Dialectical Behavior Therapy (DBT)
Group and Individual Therapy
Spiritual Consulting with Hawaiian Kahuna
Psychoeducational Classes
Stress Reduction Classes and Groups
Somatic Therapy
Mindfulness Meditation
12-Step Attendance
Relapse Prevention
Outpatient Services
If you are in need of rehabilitation treatment click here to visit MauiRecovery.com
If you have already undergone detox and rehabilitation and are looking for a sober living home to help you through your recovery,
please contact us today by clicking here or just call 512.598.4875 to speak with our caring staff.