David Naylor
Founder and CEO
David entered his first treatment center at the ripe young age of 17 for cocaine, alcohol, and pills. That was the first of many attempts to recover but unfortunately it took him another 10 years burning through relationships, jobs, money and countless opportunities before finally surrendering and truly asked for help from a deep place within. For 7 years, David has been on a full blown mission for his healing, recovery and discovering his true authentic self. He worked for Google for several years after treatment, a true testament that the promises of the program are real. He now owns BridgeWay Sober Living, working in his calling to help others heal and recover.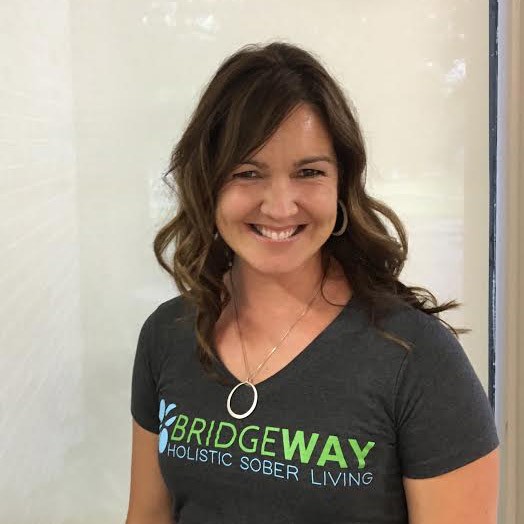 Gina Kaye
COO
Gina is trained in public health and clinical models. She holds a Masters in Health Education from the University of Texas and is a member of the Texas Association of Addiction Professionals (TAAP). She was married over 15 years to someone living in addiction's grip. She turned her grief into action is dedicated to raising awareness about the realities of addiction and recovery. She lives in Austin, TX where she is a single mom raising four kids and enjoying the best Austin has to offer. She is connected to and working alongside other like minded individuals and organizations that are in the fight for wholeness, health, love, and light.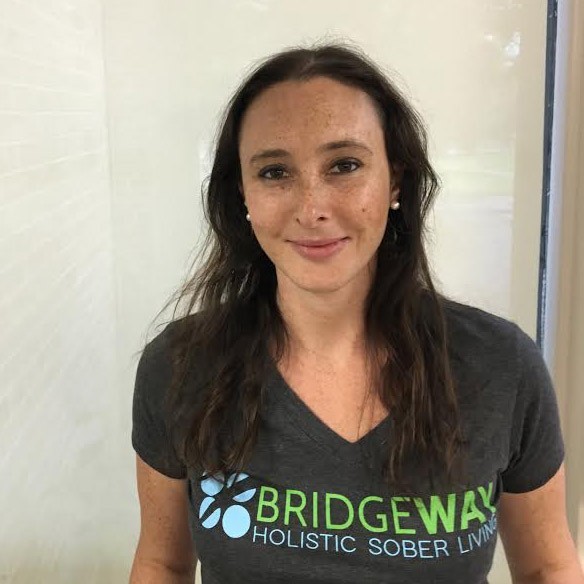 Gabriella Jeffords
Director of Admissions & Residential Services
Gabi has worked in the sober living field since 2012. She was previously the Assistant Director of sober living at Hickory Wind Ranch. She brings her heart and passion to ensure individualized care for every member. She has a strong background in addiction and eating disorders. Gabi has a bachelor's in English from Colorado College and graduate level coursework in counseling at St. Edward's University.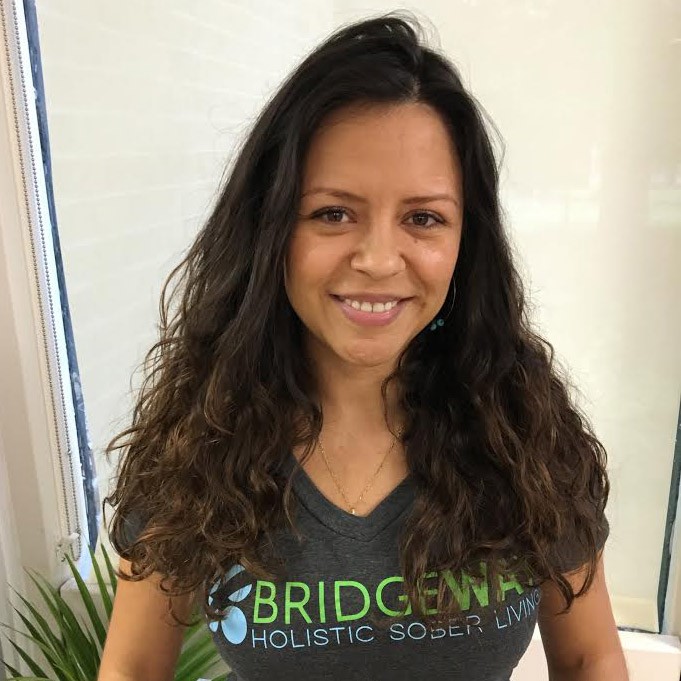 Bivi Riordan
Controller
Bivi was part of the start and beginning of BridgeWay. She supports the structure of our organization and foundation of our community. With a degree and background in Industrial Engineering, Biviana brings more than 12 years of experience working in banking, real estate and international business development. Addiction hit close-to-home and she found her passion and calling in the world of addiction recovery. This work deepens her sense of purpose and affords her the opportunity to give back and with conviction that full recovery is possible.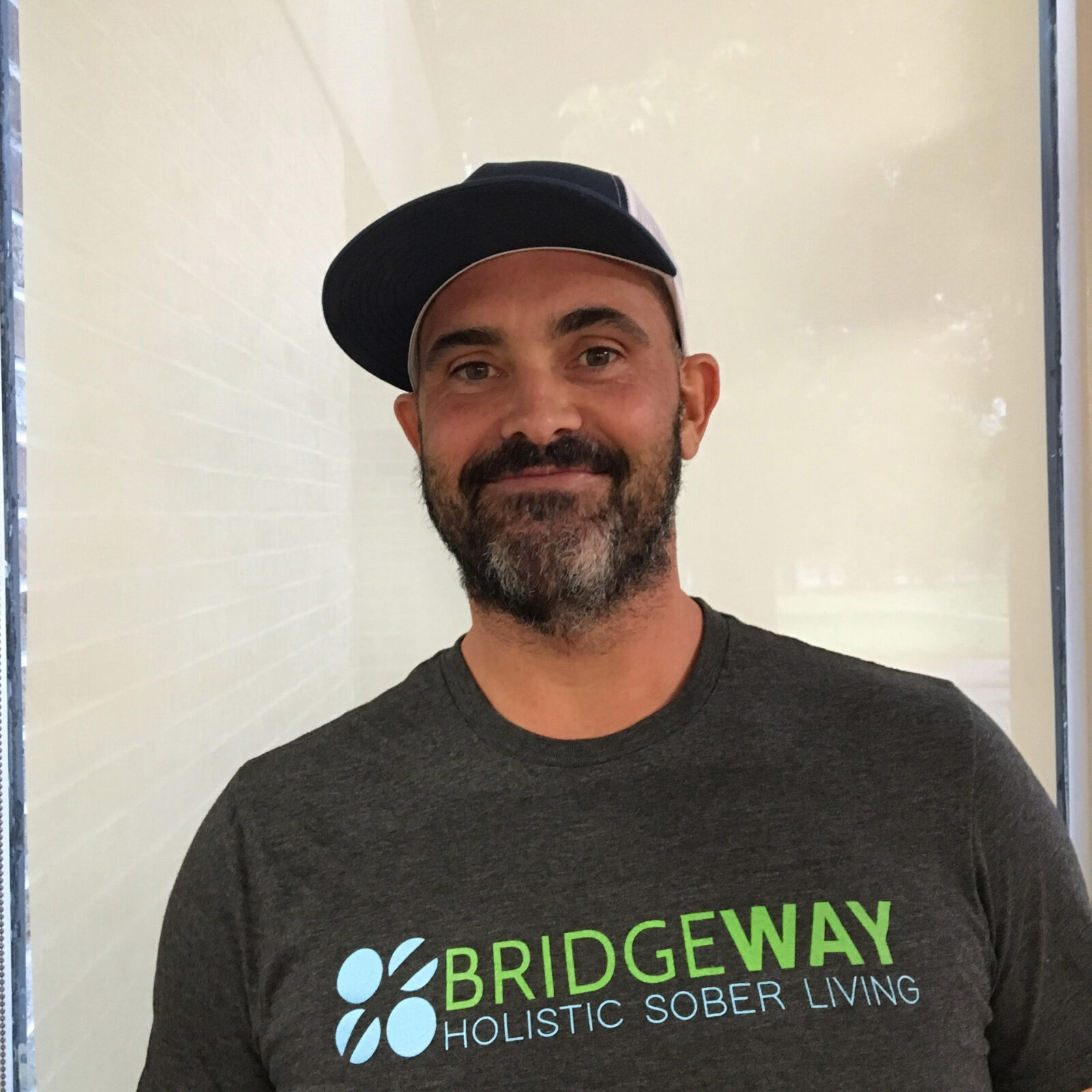 Charlie McGarty
Recovery and Wellness Coach
Charlie is a certified personal trainer and yoga instructor that has worked in treatment centers for the last five years, including his most recent position as Wellness Coordinator for a Center here in Texas. He began coaching clients through his experience, strength, and hope. With nearly 6 years clean from drugs, alcohol, and an eating disorder he has plenty of experience to share. Charlie believes strongly in the mind, body, spirit approach to recovery.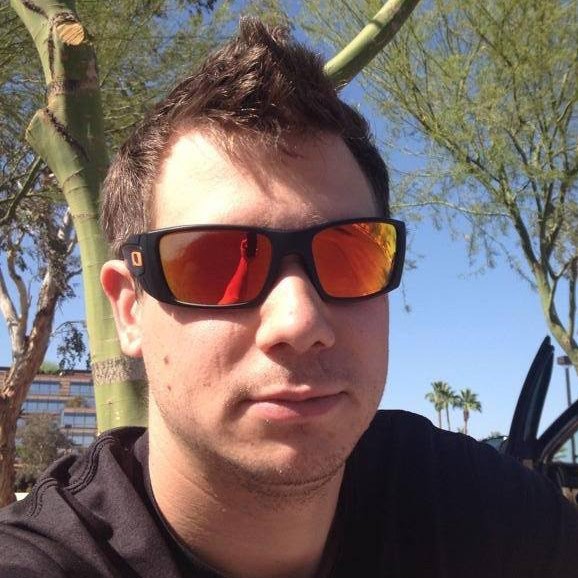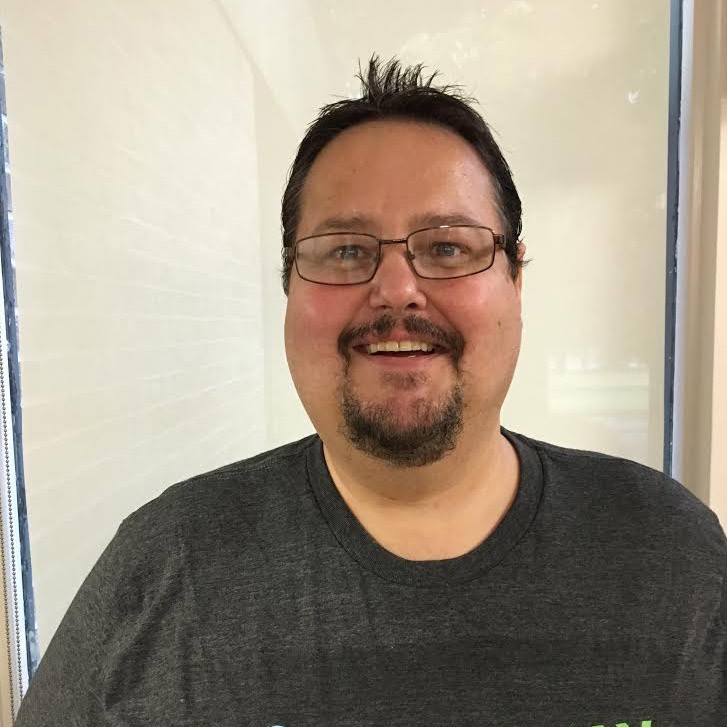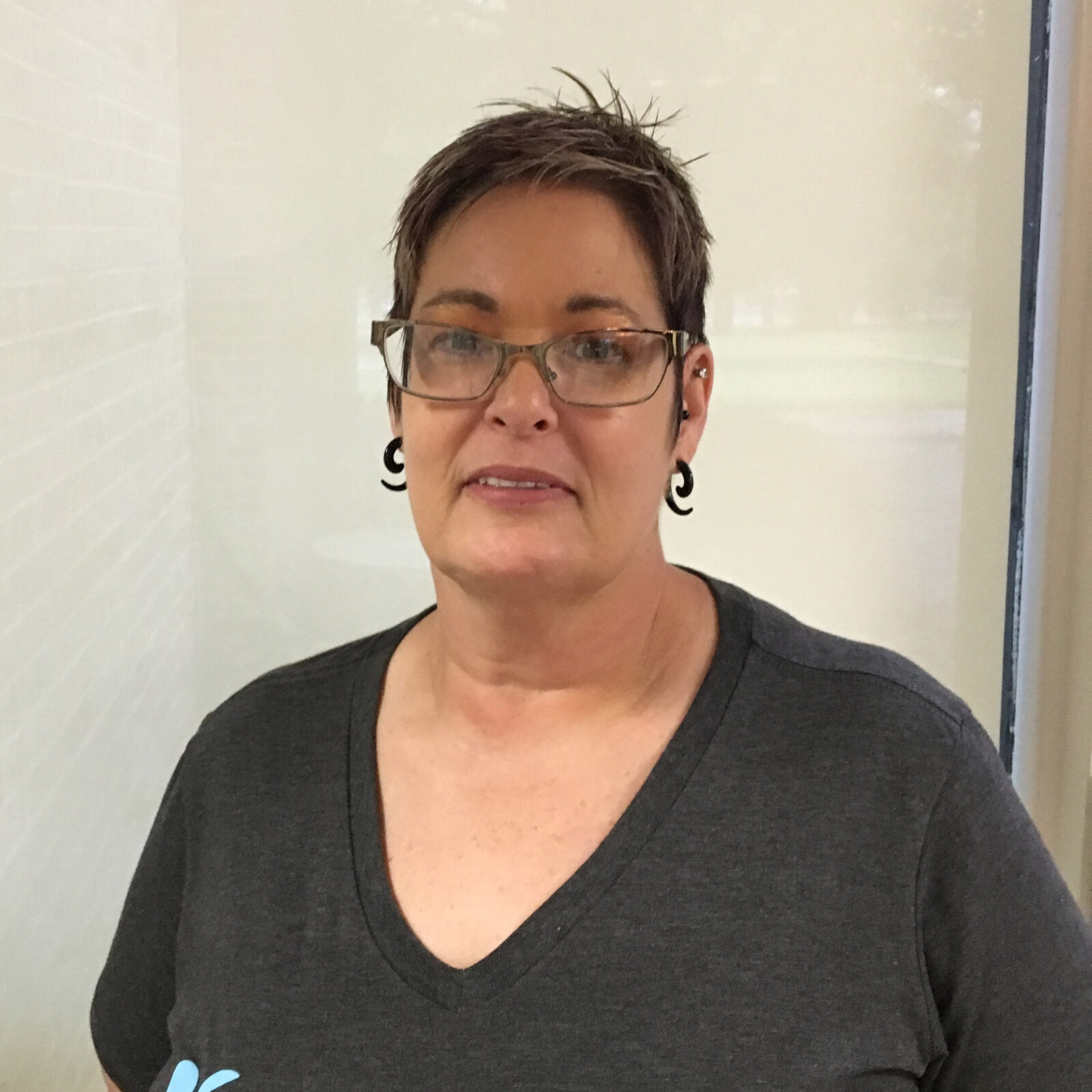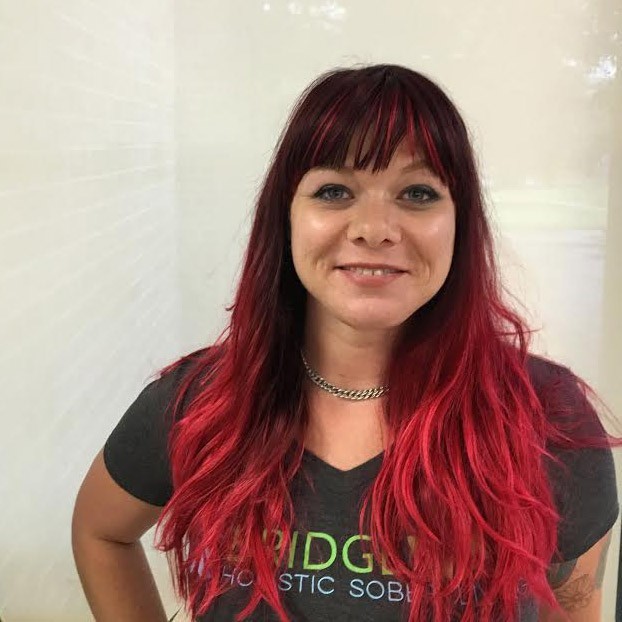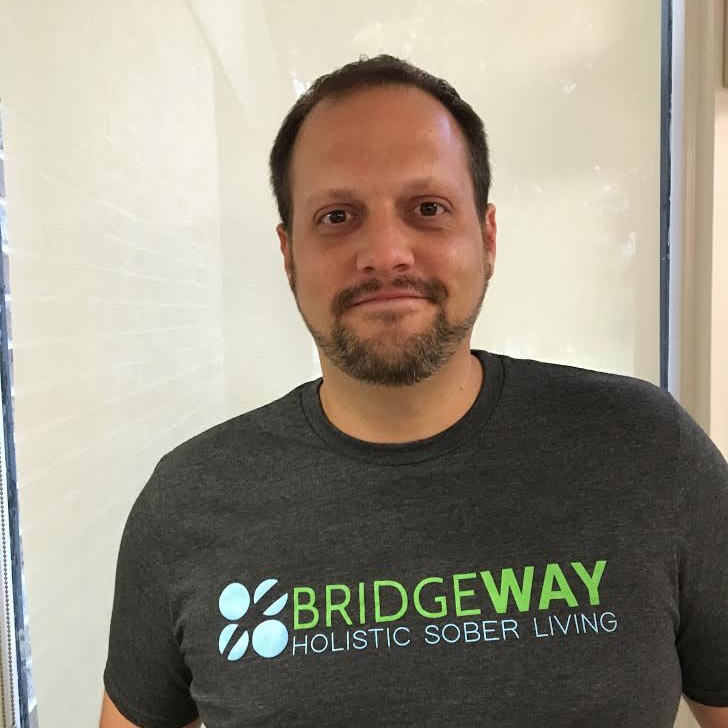 Landon
LITTLE JOHN HO-- USE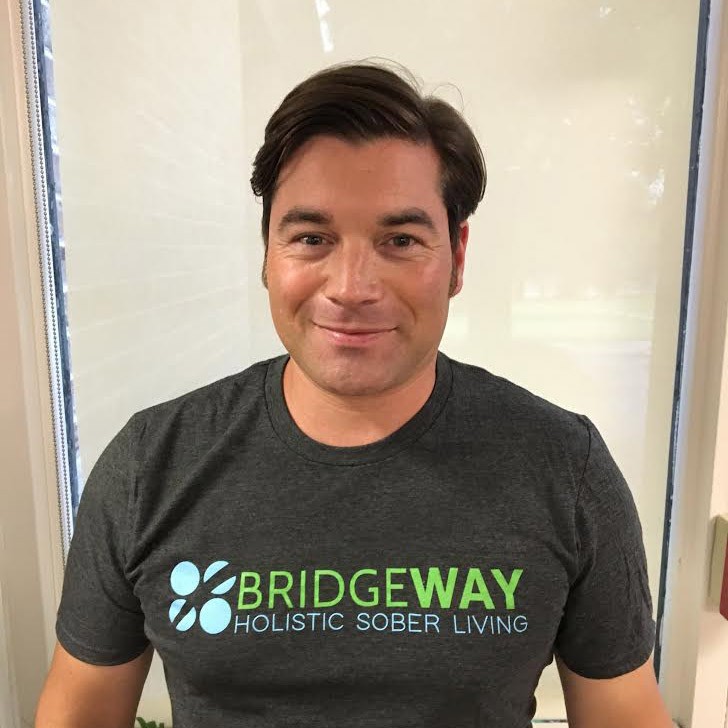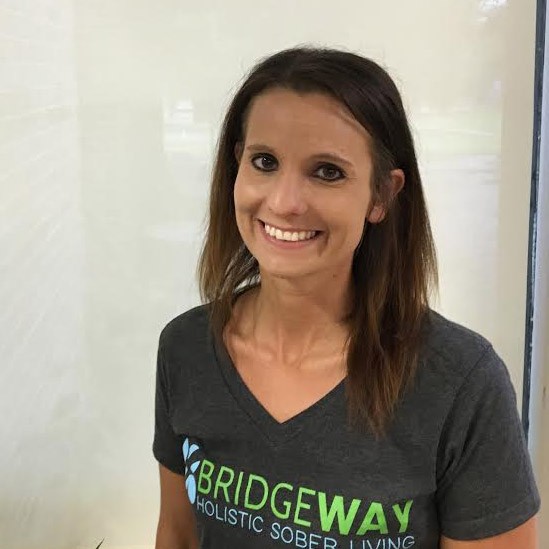 Jennifer
BOULDIN HO-- USE