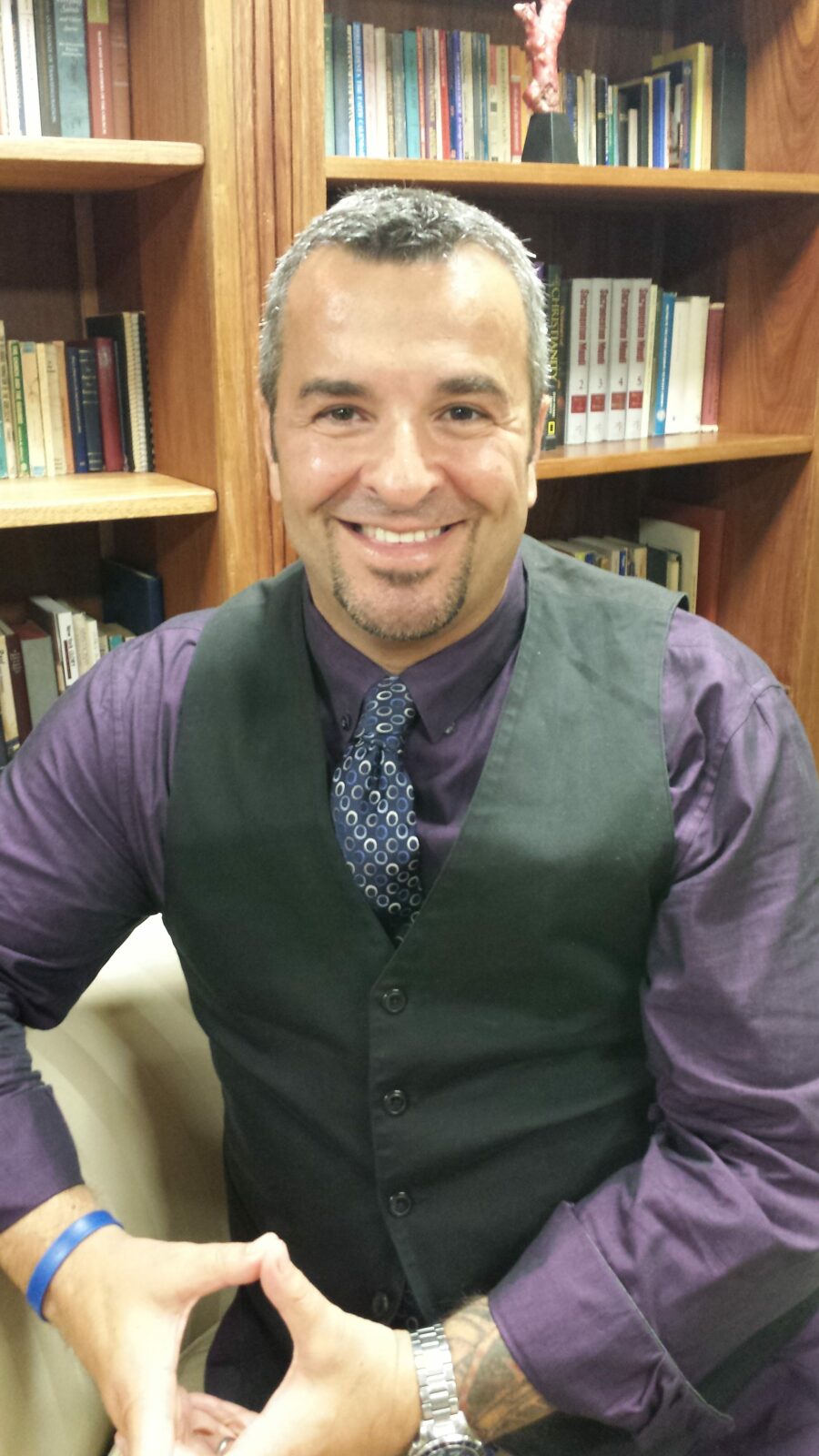 Dr. Nicholas Kardaras, Ph. D., LCSW-R,
Co-CEO, Chief Clinical Officer
Dr. Kardaras is an Ivy-League educated psychologist, an internationally renowned speaker, and one of the country's foremost addiction experts. A former Clinical Professor at Stony Brook Medicine where he specialized in teaching the neurophysiology and treatmnet of addiction, he has also taught neuropsychology at the doctoral-level and has worked closely in developing clinical protocols with Dr. Howard Shaffer, Associate Professor at Harvard Medical School and the Director of their Division of Addiction.
He has 
appeared on ABC's 20/20, Good Morning America, the CBS Evening News, FOX & Friends, NPR, Good Day New York and has 
written about addiction for 
TIME Magazine, Scientific American, Psychology Today, Salon, The NY Daily News, and FOX News
, and has been featured in 
Esquire, New York Magazine, VICE,
 and 
Vanity Fair
. 
Considered a leading expert on young people and digital addiction, he 
is the author of "Glow Kids" (St. Martin's Press, 2016), the seminal book on the clinical, neurological and sociological aspects of Technology Addiction (Smart Phones, Video Games, Social Media, etc.) and has
 clinically worked with over 1,000 teens and young people during the last 15 years. He has been active in advocating that screen addiction be recognized as a clinical disorder akin to substance addiction and has developed the most comprehensive treatmnet protocols to treat this emerging global problem. 
Dr. Kardaras is also the creator of 
Seahab
, an intensive experiential form of nature immersion therapy. Based on the very successful evidence-based principles of Outdoor Behavioral Healthcare (OBH), Seahab has proven to be very effective as an intensive intervention to help addicts shift out of self-destructive and toxic lifestyle patterns. 
Dr. Kardaras has also, admittedly, lived a colorful life: he's a former AAU National Karate champion, a recovering NYC nightclub owner and a coma survivor. Having once owned high-profile NY nightclubs where he had mingled with the likes of JFK, Jr., Uma Thurman and Tom Cruise, Dr. Kardaras emerged from that glamorous-yet-self-destructive world and discovered a healing path to his own recovery from addiction. 
Dr. Kardaras is also the author of "How Plato and Pythagoras Can Save Your Life" (Conari, 2011) and
 devotes his life to helping others find their path to recovery, healing and a life of meaning and purpose. 
He lives with his wife and twin sons between Austin, TX and Sag Harbor NY and is a frequent presenter and lecturer on the subjects of mental health, 
philosophy,
 and both substance and screen addictions.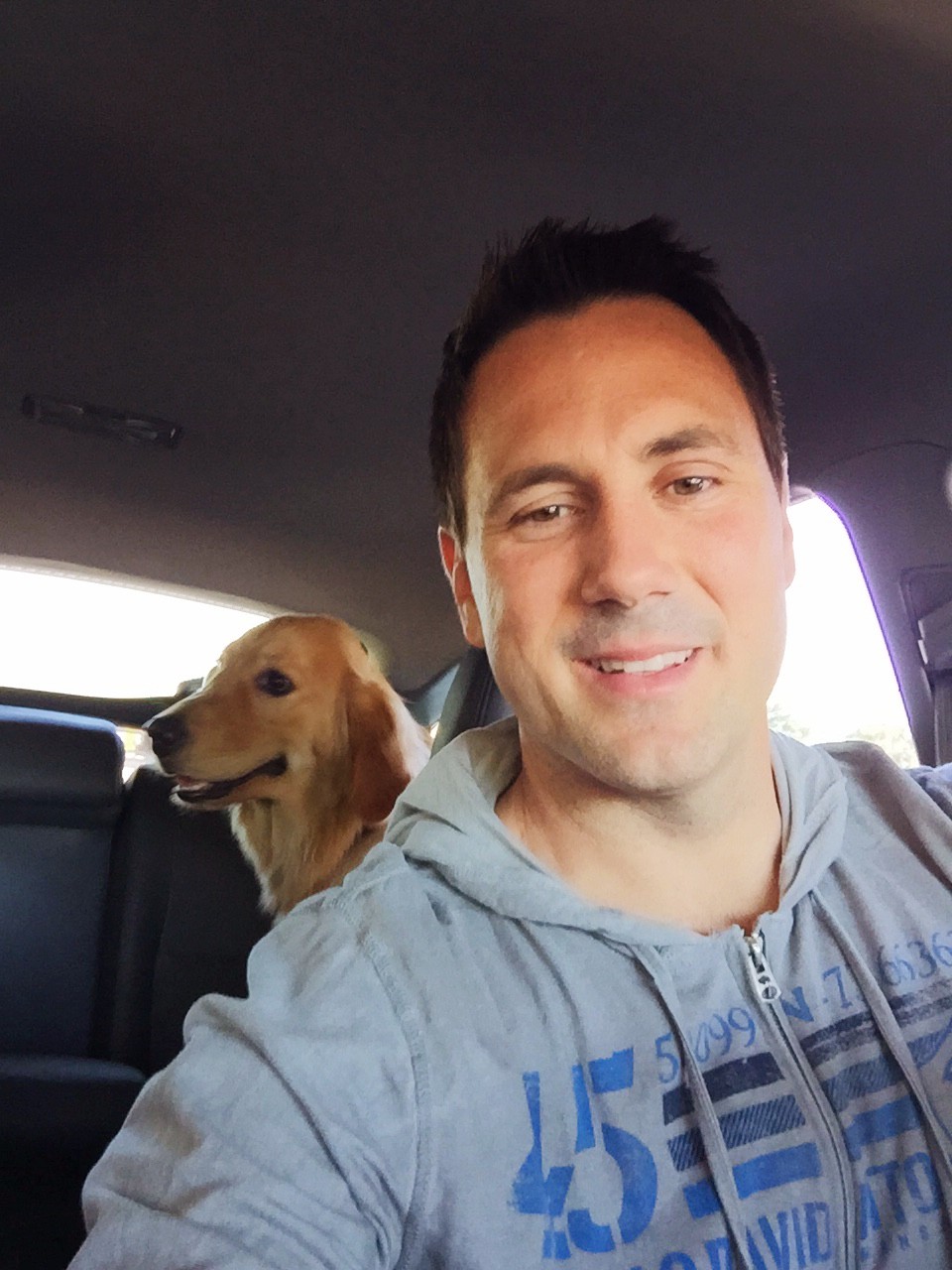 David Naylor
Founder and CEO
David entered his first treatment center at the ripe young age of 17 for cocaine, alcohol, and pills. That was the first of many attempts to recover but unfortunately it took him another 10 years burning through relationships, jobs, money and countless opportunities before finally surrendering and truly asked for help from a deep place within. For 7 years, David has been on a full blown mission for his healing, recovery and discovering his true authentic self. He worked for Google for several years after treatment, a true testament that the promises of the program are real. He now owns BridgeWay Sober Living, working in his calling to help others heal and recover.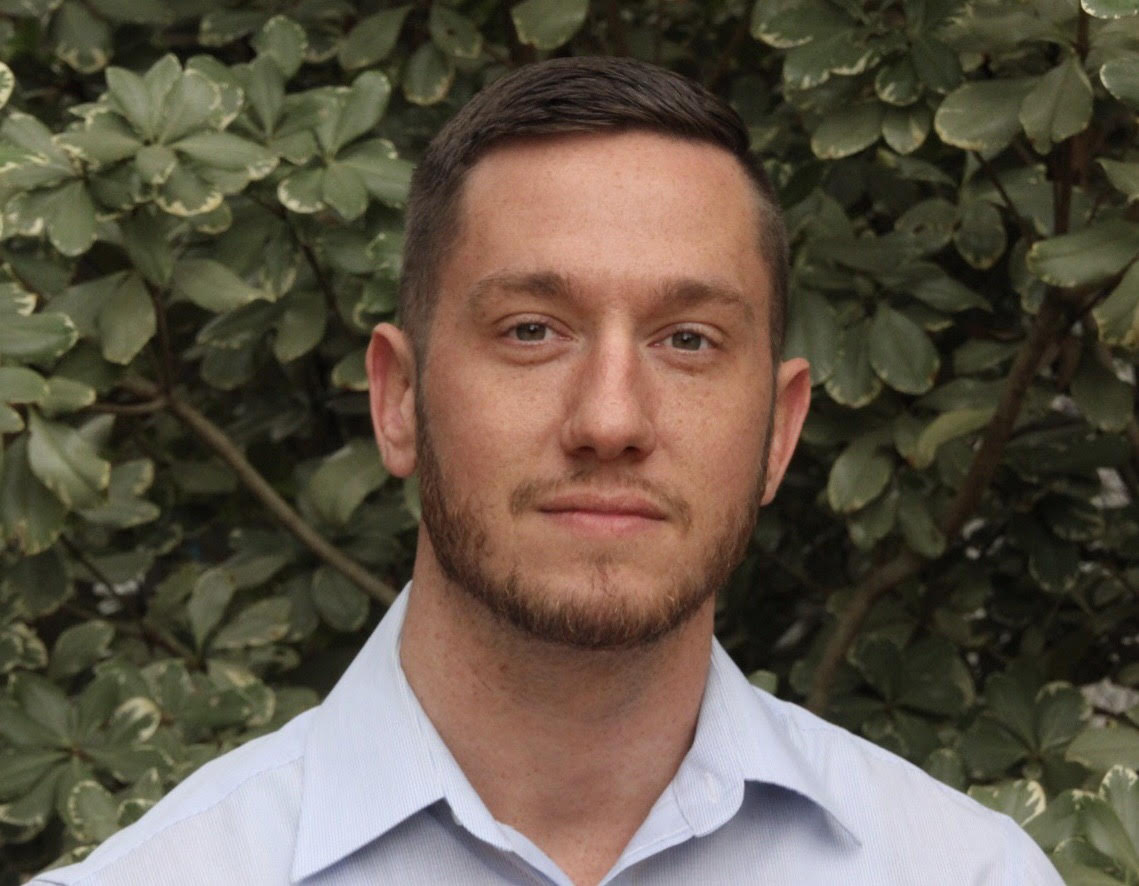 Michael Smeltzer
Executive Director
Michael Smeltzer was born and raised in Austin, Texas. As a teenager, Michael was introduced to drugs and alcohol, and began drinking and using regularly. He noticed early on that his reaction to substances was abnormal. He was constantly thinking of the next high. Like so many addicts, he began to isolate, his relationships were strained, he resorted to crime, and his self-esteem plummeted. While studying business at Texas State University, his addiction reached the point of unmanageability.
For years, Michael was in and out jails and institutions. He tried programs, treatments, counselors, and medications, but to no avail. He was forced to drop out of school, he could not keep a job, and his family and friends began to lose hope. He felt hopeless and helpless until he was finally able to give himself completely to a simple program of action. Today, Michael has regained the trust of his family, is a productive member of society, and has taken an interest in spiritual philosophy.
At
Bridgeway
, Michael uses his experience to encourage and inspire the next generation of recovering addicts and alcoholics. He considers it an honor and a privilege to pass along the essential tools, strategies, and attitudes that shaped his own journey in recovery.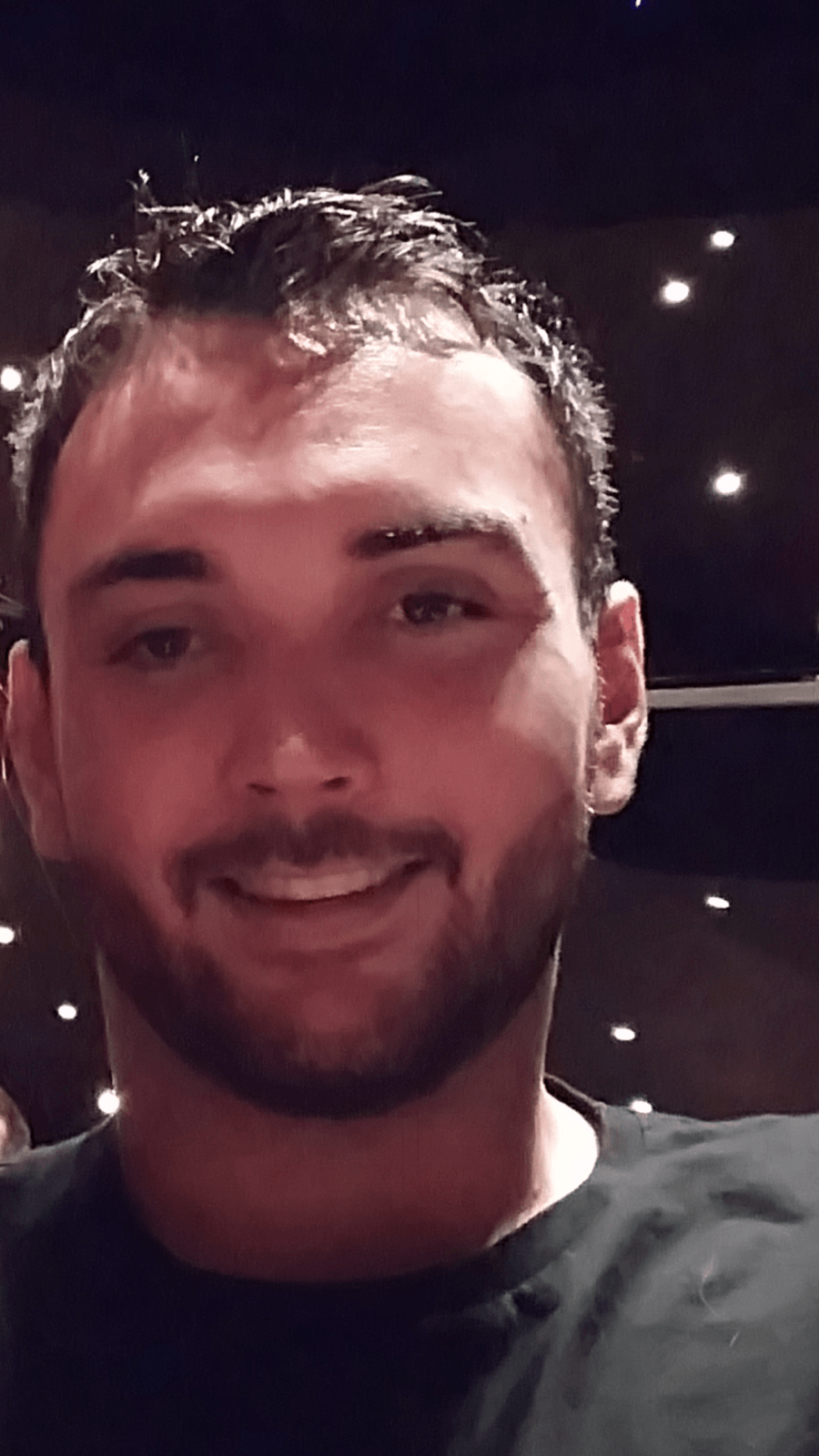 Michael "Mickey" Whalin
Program Manager
I was was born in Reno and after much chaos and broken-ness in my family home, we finally settled in lake Tahoe. I was introduced to drugs and alcohol at 13 years old and felt like I finally found something that made sense and took the pain of my existing reality away. I was a 3 sport varsity athlete and had a promising career in baseball, however my drug use escalated after my parents divorce and I felt more lost, alone and angry then ever. Without any healthy outlets or understanding, I threw away all of my opportunities in sports and college and began living a life of heavy drug use and crime.
I have been in and out of jail, institutions a couple new death experiences since I was 16. While I hit many bottoms and relapses trying to get sober for the last several years, I finally stopped digging and turned my will and life over to a HP of my own understanding and discovered my calling was to help other addicts who were struggling, which has given me my life back. It is a privilege to serve and see the light come on for others. There is a path for anyone to heal and recover if they have the willingness to surrender, and the 12 steps and fellowship helped me discover that path. I joined BridgeWay as their second resident 2 1/2 years ago, and it is honor to now have this opportunity to serve in this capacity for a place that truly helped me find my way.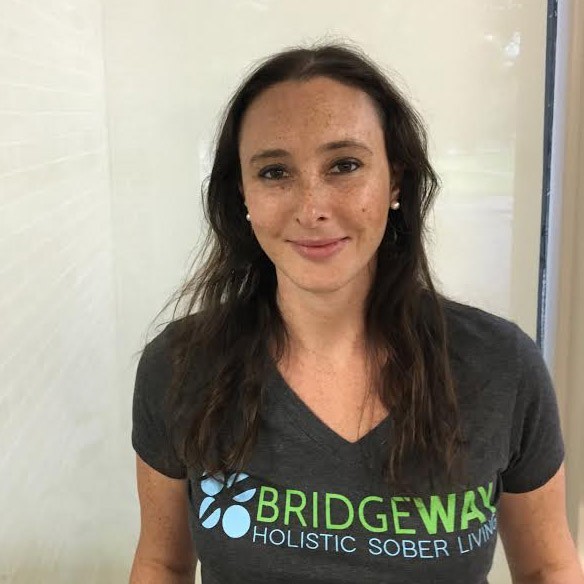 Gabriella Jeffords
Director of Admissions
Gabi has worked in the sober living field since 2012. She was previously the Assistant Director of sober living at Hickory Wind Ranch. She brings her heart and passion to ensure individualized care for every member. She has a strong background in addiction and eating disorders. Gabi has a bachelor's in English from Colorado College and graduate level coursework in counseling at St. Edward's University.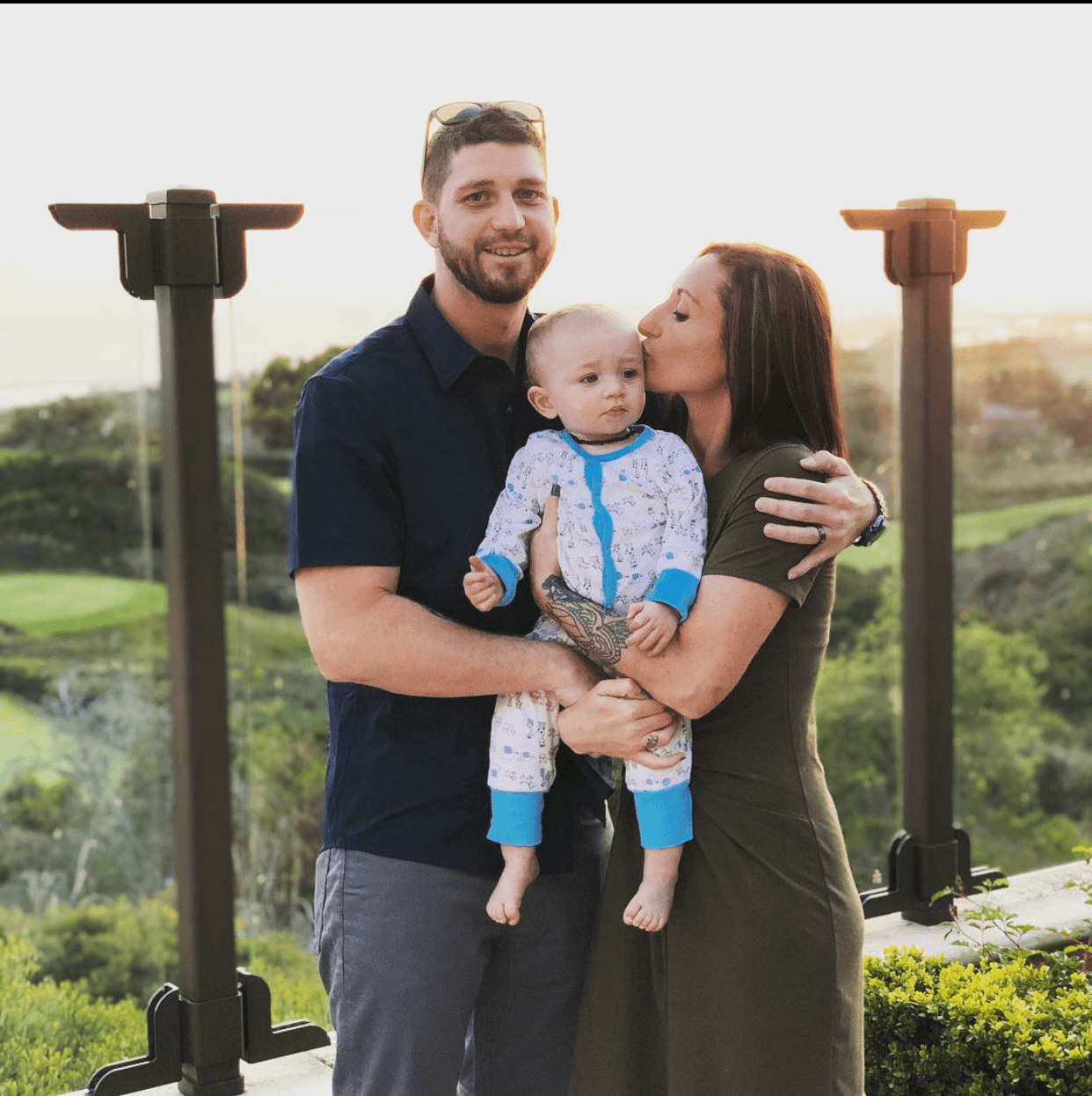 Rogers Doyle
Director of Business Development
Rogers grew up in New Orleans Louisiana with a loving family and a world of opportunities. Like many addicts and alcoholics, this was not enough to keep him safe from addiction. Having gone through the gambit of institution after institution, Rogers moved to Austin, Texas in 2007 to end his journey into madness. It wasn't an easy road for him and permanent sobriety didn't come at once, but the culture, spirituality, and community support he found helped him to find solid ground. In his new found life Rogers became a GED prep teacher and then later went on to his passion of working in the field of substance use disorders. After feeling his way through a few companies, Rogers found a home with Solstice Recovery. He was a key person in creating the non-profit recovery foundation it is today as their director of admissions & business development. After deciding to open a new chapter and a new adventure for his life, he found his way to the mission & vision of Dr. Karderas and David Naylor and became totally sold on their plan of action to help change the lives of sufferers. Rogers lives in southwest Austin with his 16 month old son and amazing wife Ali, where you can find either of them on any given day working with an alcoholic/addict for fun and for free.
"The great illusion of mankind is that we are separate from each other"