We Are Committed to Your Sobriety
Let us help you sustain your sobriety.
Stay at our sober living homes in Austin, TX.
Our Admissions Specialists are Always Here for You
What Are Sober Living Houses?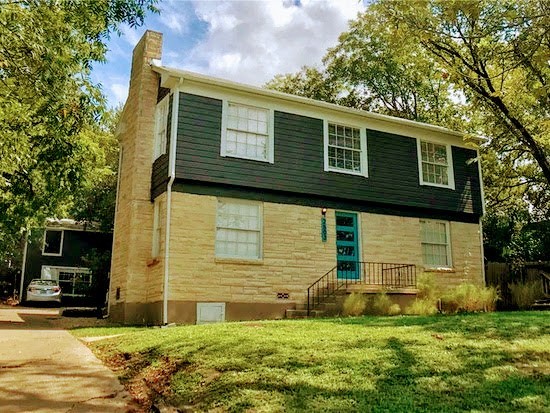 Sobriety can be difficult to maintain once you're out of a regulated rehabilitation facility. Although you may be mentally stronger and better able to resist temptation, you cannot control what people around you will do. Their casual drinking or smoking may trigger something in you and cause a relapse, pulling you back instead of pushing you forward. That is why our sober living homes in Austin, TX are a great option for your effective transition from rehab to real life.
At Bridgeway Sober Living, you get to stay at a home with the best, most healing environment Austin has to offer. Each of our sober houses is designed to give you comfort as you transition from a structured rehab facility to your real-life and responsibilities.
Our upscale sober houses in Austin, TX are gender-specific, substance-free places where you can figure out a course or direction. We have a support staff and a multi-level program that aims to help you adjust to the outside world.
For the first 30 days, you'll be enrolled in our "Thrive in Thirty" case management program. Here, you can enjoy weekly recovery support, learn essential life skills, and get referrals to employers we've built relationships with over the years.
Apart from what you'll be doing inside our sober house, we also want you to venture out and slowly reintegrate yourself to the outside world. Our sober living homes in Austin, TX feature wonderful amenities and within reasonable distance to jobs, schools, and other establishments. This proximity to different opportunities for education, employment, and entertainment makes sober living an extraordinary healing experience while you're in recovery. If you're looking for sober living homes in Austin, TX, Bridgeway Sober Living might be the right fit for you!
Our Mission Is to Provide a Professional & Honest Approach to Lifelong Sobriety
Through a compassionate yet firm approach, our staff help to guide individuals to stay on track in their healing and recovery. We as a staff keep a very close pulse on all our homes to ensure the healthy family spirit and psychology of the community.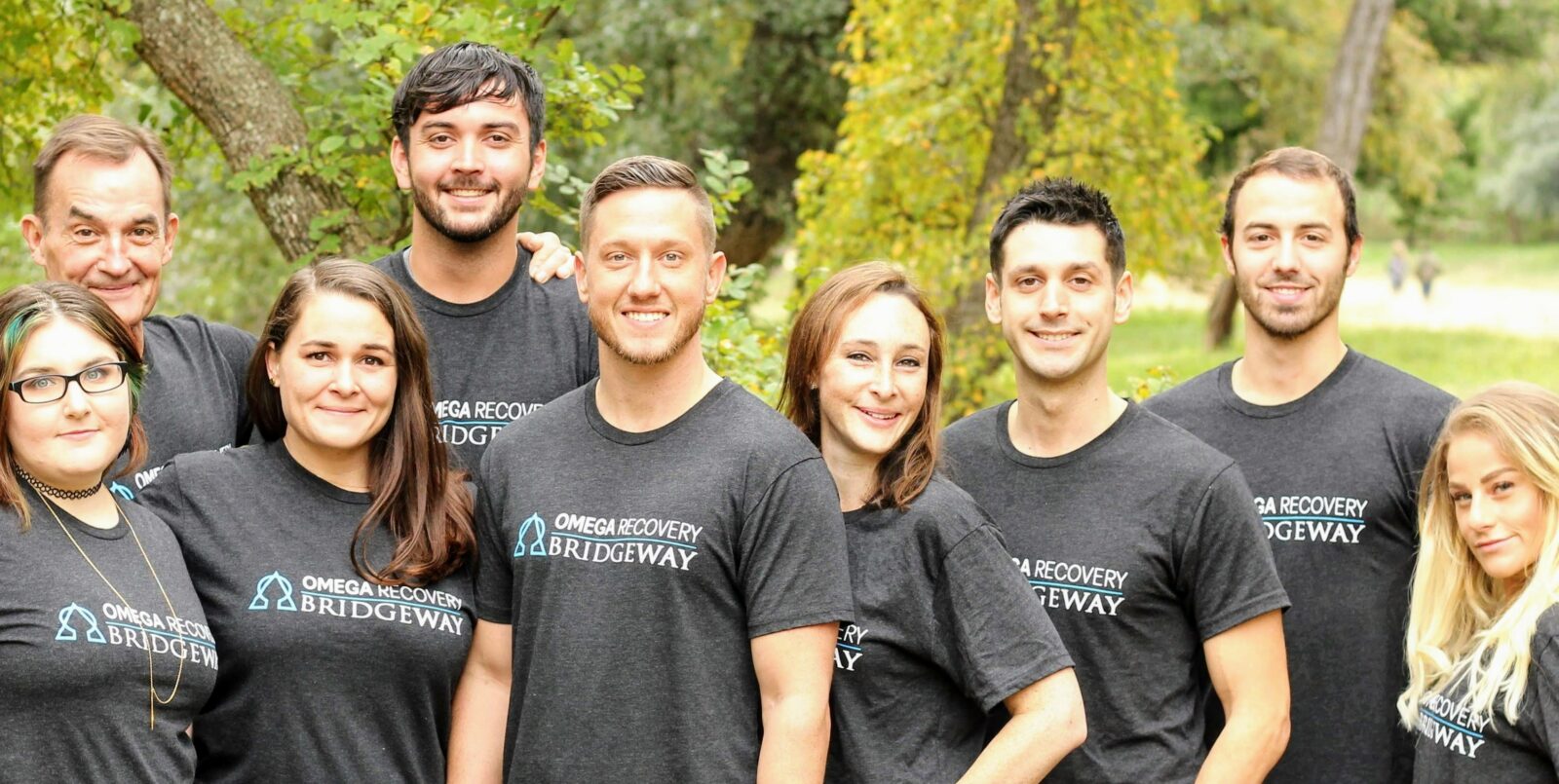 Nationally Known
Our clients benefit from our accomplished, experienced staff members. Our programs are well known in the industry.
Professional & Friendly Staff
Our staff truly believes anyone can heal their life and recover to live a full, healthy – joyous and free life.
Talk to Admissions Counselors
When you contact Bridgeway, you'll communicate with an in-house Admissions Specialist.
Customized Programs
Not everyone who enters our sober living program in Austin, TX, is at the same stage in their recovery process. This means they have different needs. That is why we have created a multi-level recovery structure to meet each client where they are in their recovery.
OUR Structure
We operate from a place of love and compassion yet maintain strong boundaries and standards by which we hold firmly. 
Best Locations
Our houses are located in South Central Austin. Just blocks from Town Lake, recovery meetings, Zilker Park, The Greenbelt, Barton Springs, coffee shops and cafes. 
At Bridgeway, we are passionate about sobriety. Our senior-level team has collectively 60+ years of sobriety. We believe in the capacity of people to change and transition. We provide additional holistic services and resources that other Sober Living environments do not. Whether our residents are continuing the work they've already done or are just begining their spiritual journeys.  We provide the support that this process requires.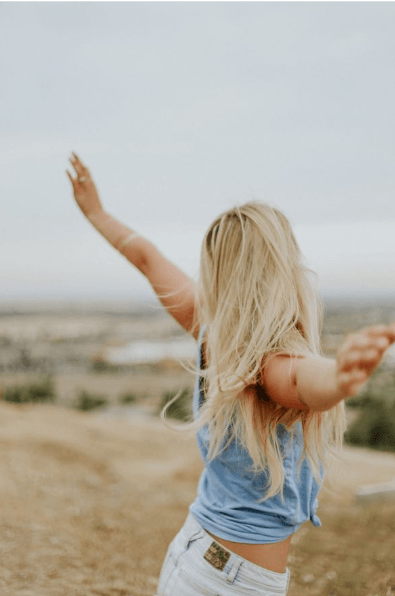 Thrive in 30
Weekly recovery support, job support, and referrals to employers that Bridgeway has established relationships with life skills, and more.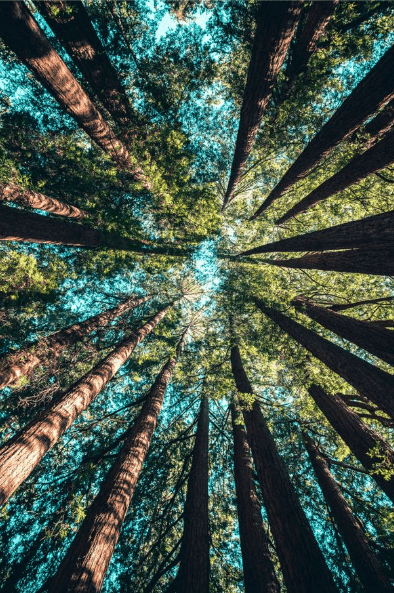 Our Structure
People come to BridgeWay Sober Living at different stages in their recovery with different
needs. For those reasons we have created a multi-level system to meet the client where they are in their recovery.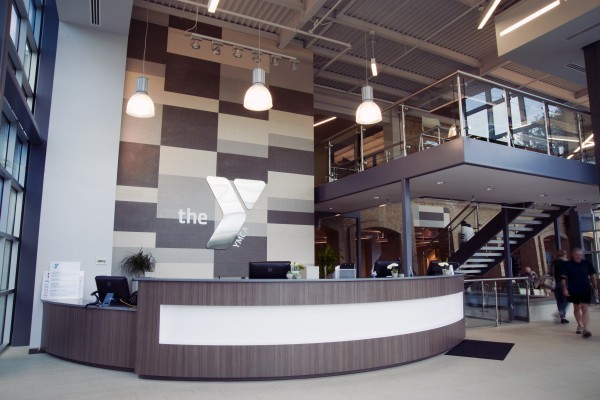 Amenities
Located near downtown, weekly house meetings, UA testing, monthly maid service, life skills, recovery support, airport pickup, pet friendly, Townlake YMCA membership.
Your New Life Starts Here