What is an Intensive Outpatient Program?  
Bridgeway Sober Living offers intensive outpatient services in Austin, TX in addition to its sober living homes. More than just treating "disorders", which are often merely the symptoms of deeper distress, Bridgeway Sober Living helps people who may be struggling to undergo a transformative evolution into a self-actualized state. We strive to shift a person into a deep, more meaningful and embodied way of living by using a variety of traditional evidence-based, experiential, and less-traditional therapies: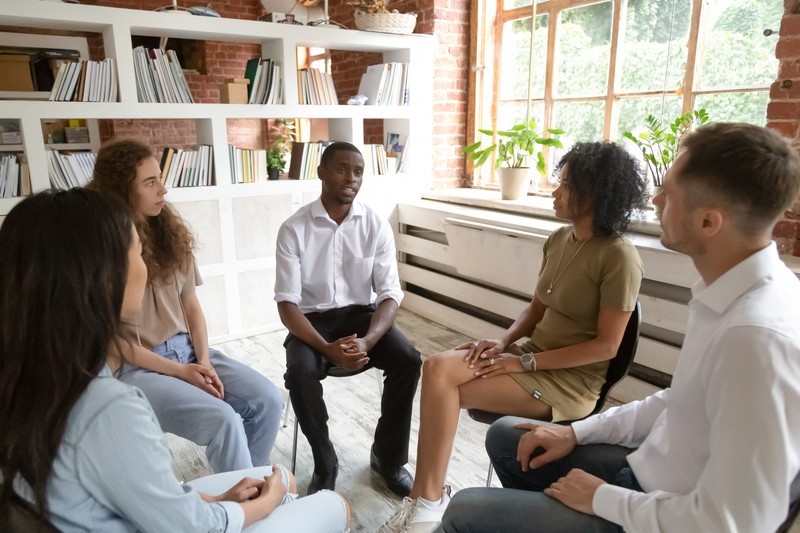 Therapies Include
Dialectical Behavioral Therapy (DBT)

Cognitive Behavioral Therapy (CBT)

Motivational Interviewing (MI)

Self Actualization

Psychoeducational Classes

Nature Immersion

Somatic Therapy

Japanese Karate as Therapy


Mindfulness Meditation

Relapse Prevention

Group and Individual Therapy

Stress Reduction Classes and Groups

Flotation Therapy "Hero's Journey"

Archetypal Work

Yoga 12-Step Education

Acu Detox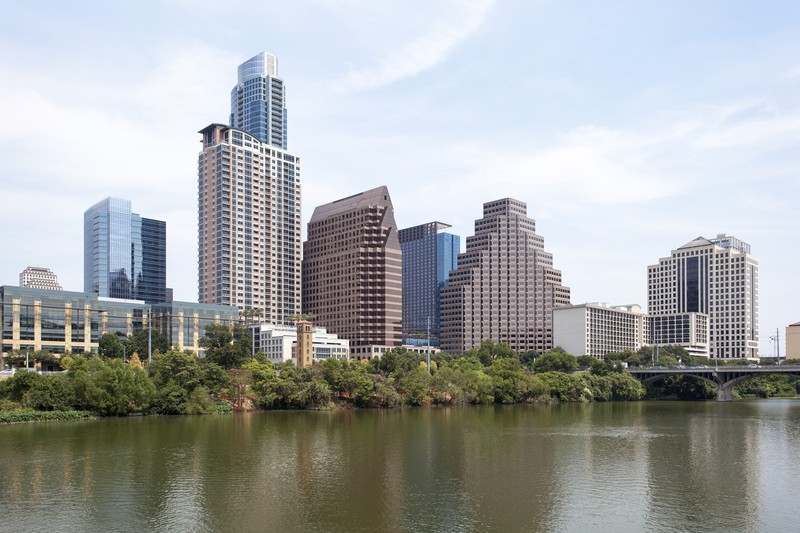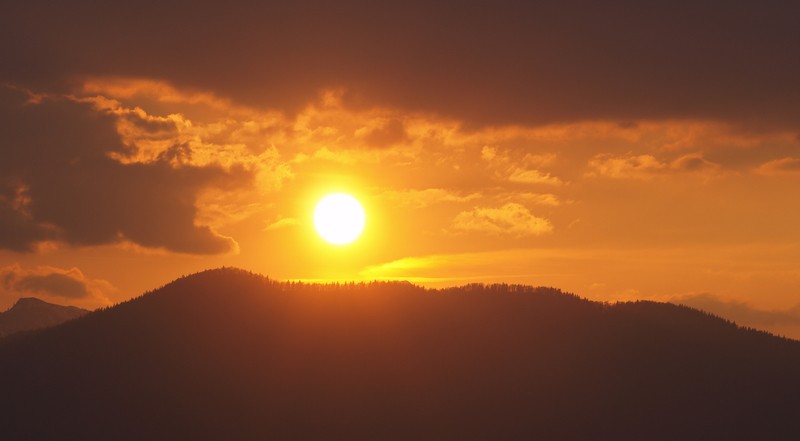 Our intensive outpatient program in Austin, TX is designed for individuals experiencing drug and alcohol abuse problems. Our program offers individualized treatment plans in a comfortable office near downtown Austin, TX.
Your New Life Starts Here