Looking for Extended Care Programs in Texas?
BridgeWay Recovery has all levels of aftercare
Our Extended Care program was created bridge the gap between traditional detox and inpatient treatment and transition into the every day world. In many cases, individuals find it difficult to go back to their previous way of life immediately, because it is filled with triggers, old associates as well as locations that are associated with their drug use along with stressors. It is easy to get pulled right back in.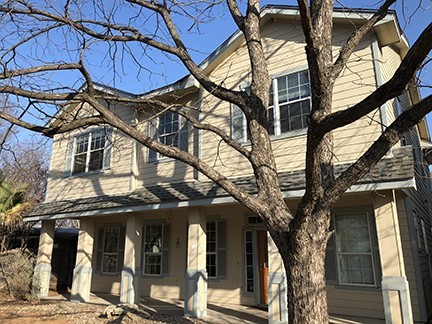 With BridgeWay Recovery you have access to highly-accredited extended care outpatient services that help you transition from treatment to your old life. With BridgeWay's experience in the extended care field you know you have a credible institution located in downtown, Austin Texas so you have a healthy and strong place to work through your recovery and re-integration. Our Owners and Clinical Directors at BridgeWay Recovery, have been creating custom treatment programs for drug and alcohol addiction clients for years, helping individuals from all over the country achieve their desires of creating a healthy, happy, joyful life.
With BridgeWay Recovery's outpatient program, Omega Recovery Center, you have the support you need during the first few months after rehab, which the most vital time in the recovery process. By providing a support structure and clinical program during the most fragile time post rehab, BridgeWay & Omega Recovery can help minimize the chance for relapse and create an environment and container that facilitates reintegration into your new way of life. In our custom outpatient program, we give you the best chance to continue living a clean life after rehab. BridgeWay Recovery is a safe, stable and healthy environment to make sure you have the best success in your recovery journey. Residents from all over the U.S. have come to BridgeWay to change their life, grow in community, heal and treat their underlying causes and achieve their goals.